BECOME A HOST
Revolutionize Your Business and Your City.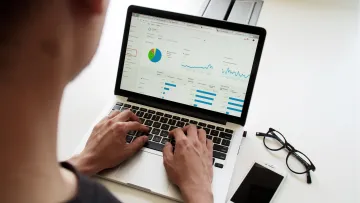 Financial Advisor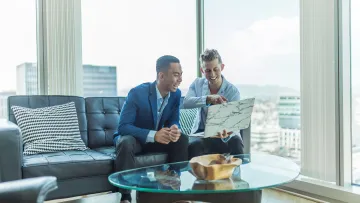 CPA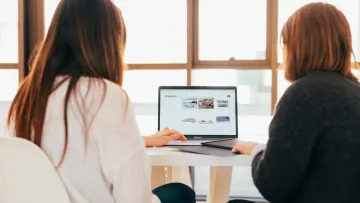 RIA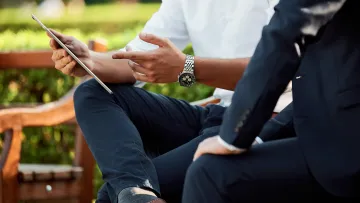 Insurance Agent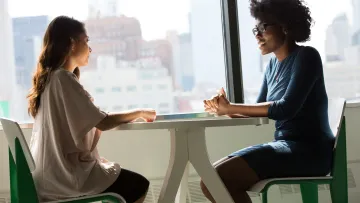 Growth Consultant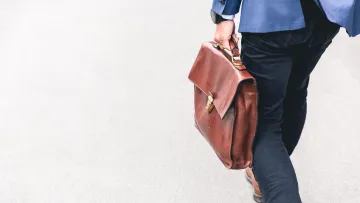 Attorney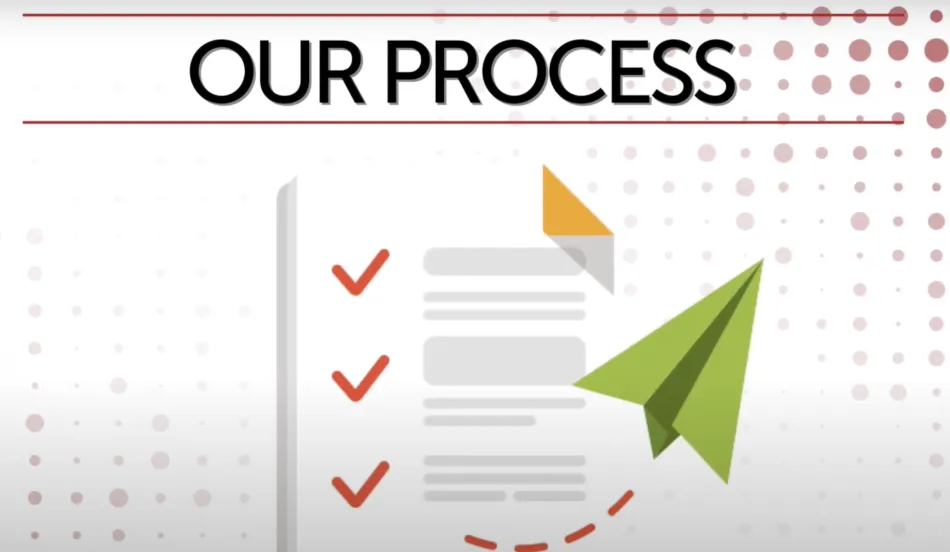 The Shrimp Tank Is The Triple Threat Of Marketing
The Shrimp Tank is one of the most effective tools in order to meet high net worth, influential business owners. You don't need to meet them for coffee. Instead, they will come to your front door to be on the top-ranked podcast.
The Shrimp Tank has three major social media aspects between our YouTube channel, the podcast, and then the onslaught of social media content and newsletter we produce every week.
The Shrimp Tank gives you local credibility and celebrity status. You'll find yourself getting invited to exclusive meetings and events as a member of the entrepreneur community.
The Shrimp Tank can also allow you to give back if you choose to partner with a local university or college program to strengthen your relationships in your city.
You'll Be Part Of A Nationally Syndicated Podcast.
You'll interview the brightest and best CEOs and entrepreneurs in your city right in your very own office.
You'll improve your media skills as a podcast host and become an integral part of the entrepreneur community in your city.

You'll be part of a nationally syndicated podcast that has produced more than 1,000 episodes.
If you are a PR Firm, a media consultant, or the business owner yourself, feel free to fill out this contact form and we will be in touch with you for your guest appearance.
Q
Why would I want to become a Shrimp Tank host?
A
The Shrimp Tank may be the best marketing opportunity to arrive in more than a decade. First, this gives you an inside opportunity to be able to personally interview the brightest and best entrepreneurs and CEO's in your city, while also creating tons of viral social media content at the same time. It's not often you can get biz dev, a nationally syndicated podcast, and social media content all in one marketing effort.
Q
How much will it cost me to become a host?
A
The good news is we only do one host in one city and you have protection over a radius of miles once you become a host. The cost is roughly $1,000 a month with all of our production and distribution included. There will be a one-time cost for equipment and setup. Outside of that, this may be one of the lowest cost marketing efforts to get you in front of high net worth entrepreneurs.
Q
What kind of technology background do I need in order to be able to produce the show?
A
None. Our world-class technology team has built a completely turnkey process. We will come for a few days to set up the studio in your city and we will be doing all the behind-the-scenes editing and posting of your social media content for The Shrimp Tank.
Q
I have no background in being a podcaster, will that matter?
A
Actually, in some ways, it could be better. We've built an entire cradle-to-grave playbook on how to be a top-notch podcaster including doing live shows together so you can practice your craft before you go live. We know how to create world-class hosts.
Stay Current On Entrepreneurship
One email per week, all the latest content from the top rising business owners