#256 - Never Cut Corners with Karen & Tracey Prescod

Karen & Tracey Prescod / CEO & Founder, President of Bowtie Kids
July 19, 2023
Guest Bio
Karen & Tracey Prescod / CEO & Founder, President of Bowtie Kids
Award-Winning Community Leader, Author, Speaker, and Coach, Karen Prescod lives a fully expressed life.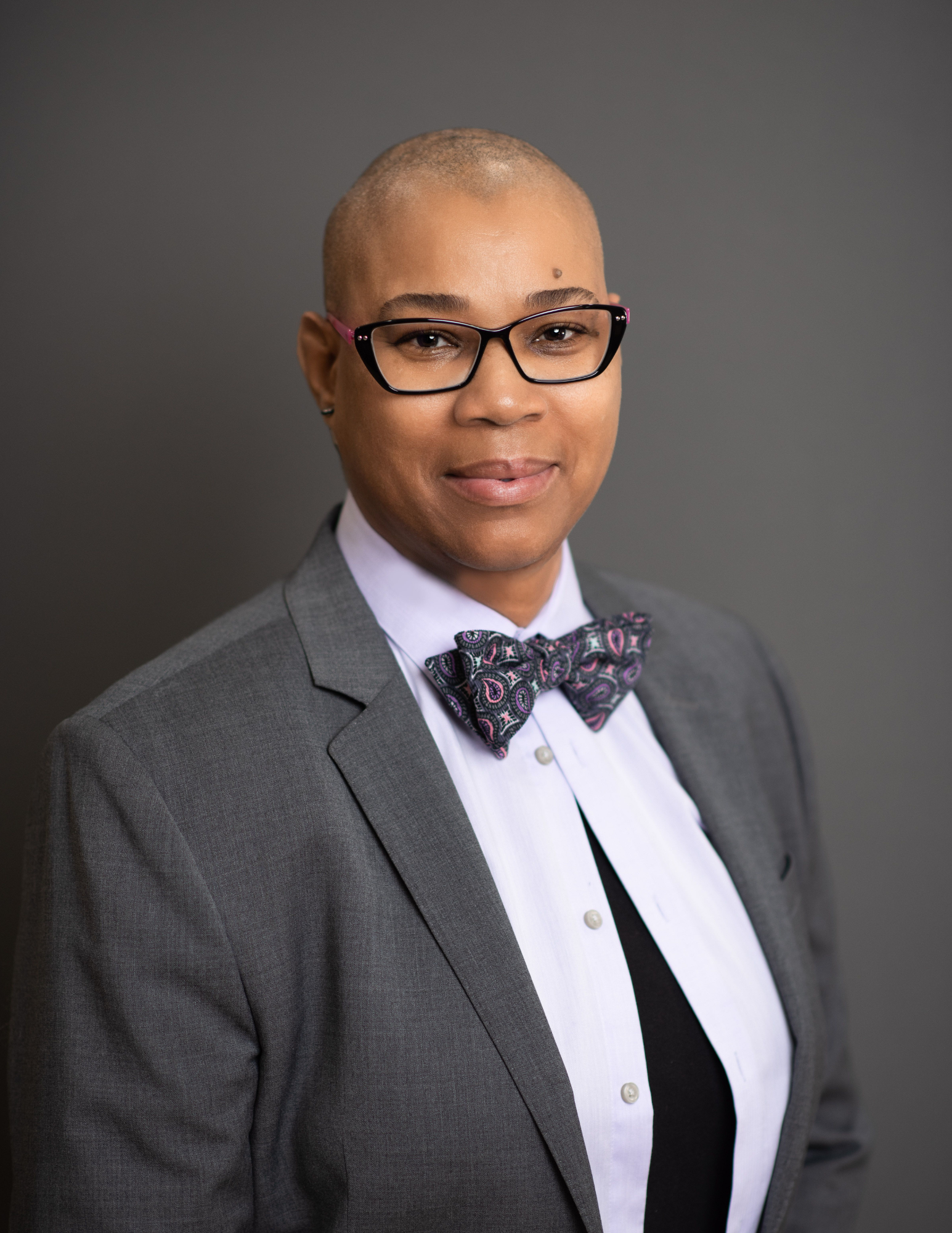 Born and raised In Trinidad & Tobago, Karen, aka The Bowtie Gurl, believes in our ability to harness the power of our minds to create a life of truth and authenticity.
An entrepreneur and socialpreneur, Karen is the C.E.O. and Founder of Bowtie Kids™, a for-impact organization inspiring courage and confidence in children living with chronic pain, and founder and Chief Statement Maker of the fashion brand The Bowtie Gurl ™ -BE Courageous. BE Confident. BE You.
Karen serves as Chair of the Social Impact Council at the Greater Fort Lauderdale Chamber of Commerce, is the Founding Chair of the Women's Council, and the creator of the Excuse Me That's My Seat conference. She is a past chair of the Gay and Lesbian Business Exchange Council (GLBX) and continues to serve as a GLBX Council Board Member. She has held numerous leadership positions serving on the Board of Directors, the Executive Committee, the Government Affairs Committee, and Nominating Committee.
She is the Co-Vice Chair of the N.S.U. M.P.A. in Nonprofit Advisory Board and past Chair of the Homelessness Committee on the Broward Sheriff's Office, Social Justice Taskforce.
Karen has also been named one of Fort Lauderdale's Powerful Women by Gold Coast Media Group and featured in numerous media campaigns as an advocate for various groups and organizations in the diverse Fort Lauderdale community.
Karen has received numerous Awards, including the Seahawk Community Ambassador Award from Keiser University, Jason Jenkins Tomorrow Legacy Awards, and South Florida Business & Wealth Prestigious Women Award.
Karen is married to Tracey Prescod and has a 31-year-old daughter.

------------------------------------------------------------------------------------------------------------------------------------------------------------------------------------------------------------------

Tracey Prescod is a perpetual possibility seeker who firmly believes that anything is possible and that anyone can effect change in every moment they experience. As a human potential cultivator and serial entrepreneur, she dedicates herself to harnessing the powerful forces of commercial and social enterprises, government agencies, and individuals to create and maximize the impact of purpose-driven strategies.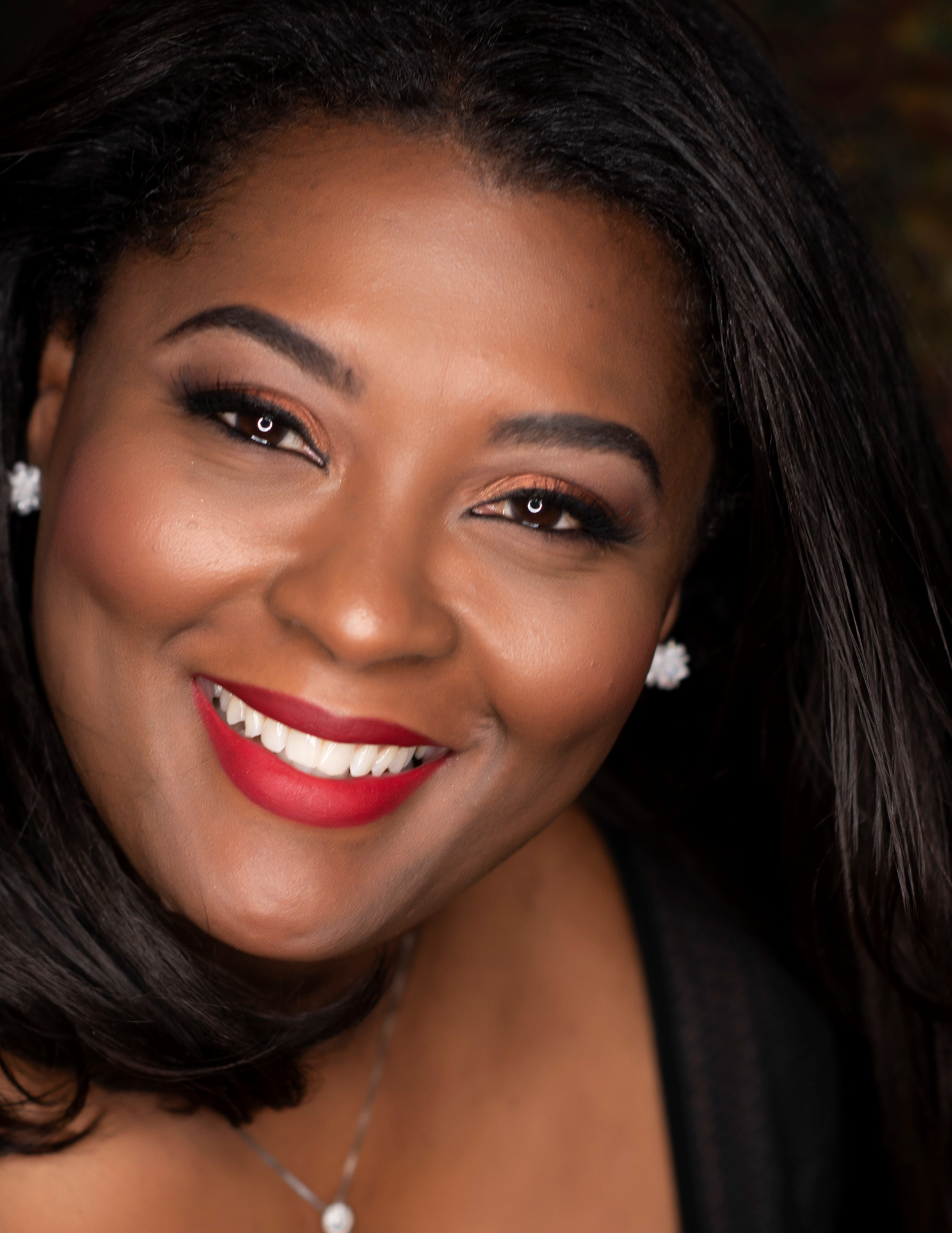 Tracey's professional journey began in radio promotions before transitioning to television, where she excelled as a Marketing & Community Relations Director. With her innate storytelling ability, promotional expertise, advocacy skills, and proficiency in facilitation and moderation, she effortlessly connects with people and identifies intersections of collaboration for social good.
With a Bachelor of Arts degree in Liberal Arts from the University of Richmond, Tracey's studies in humanistic inquiry naturally led her to a path of social impact leadership. Driven by her purpose to elevate humanity and passion for building community, she leverages her strengths in culture cultivation, storytelling, organizational development, and strategy design and implementation to enhance every space she enters. Tracey firmly believes that collaboration is the most significant currency, allowing her to leverage time, talent, treasure, and testimony to create a lasting legacy of impact.
Tracey proudly serves as the President of Bowtie Kids - Courage & Confidence For Kids With Chronic Pain, Co-Chair of the N.S.U Advisory Board. M.P.A. in Nonprofit/Nongovernmental Organizations and the Chair of the Social Impact Council with the Greater Fort Lauderdale Chamber of Commerce.
When she's not passionately pursuing her professional endeavors, Tracey enjoys participating in profound and meaningful conversations, immersing herself in music as if she were at a concert, cherishing moments on the balcony with her wife, and nurturing her creative side by brainstorming titles and outlines for the books she aspires to write someday.
Watch The Highlights Now!