Sponsors
Where young entrepreneurs turn their dreams into business…with the help of our sponsors. Come and be a part of creating the next generation of entrepreneurs! We thank all of our partners and sponsors for helping us to make this podcast possible as we educate, inform, and entertain.
Coming Soon!
Austin « Birmingham « Connecticut « New Jersey « New York City « Tampa « Westlake Village
Nationally Ranked Podcast
Add your city to the map.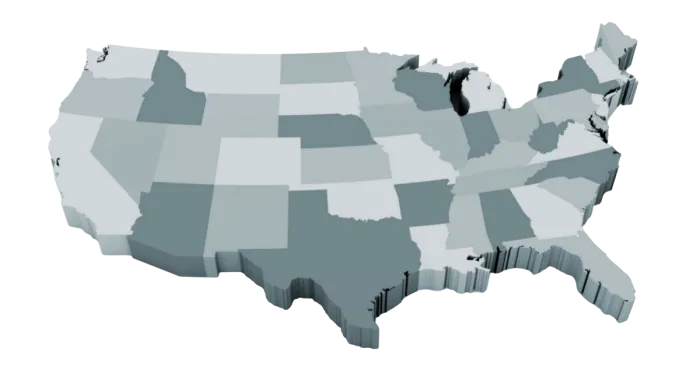 Atlanta
Atlanta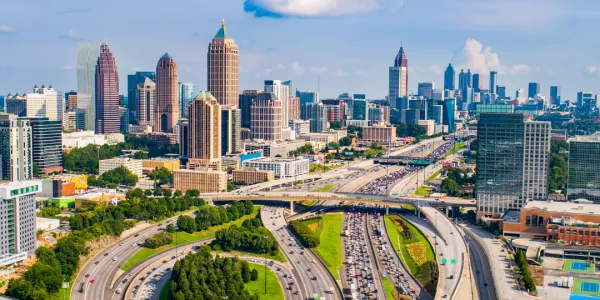 Charleston
Charleston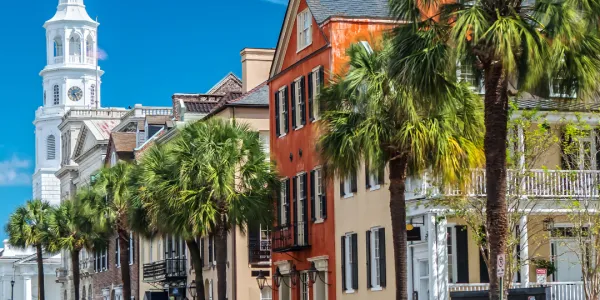 Boca Raton
Boca Raton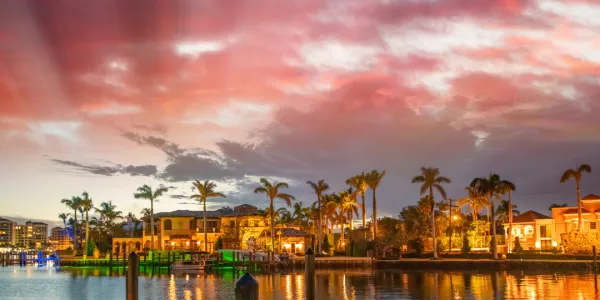 Seattle
Seattle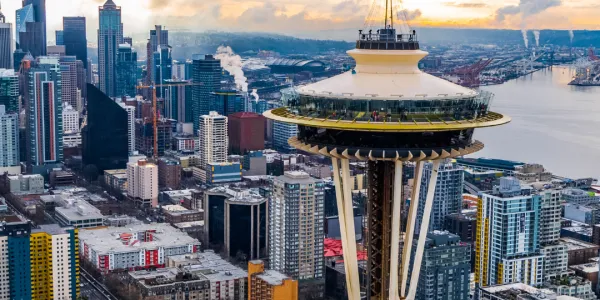 Orange County
Orange County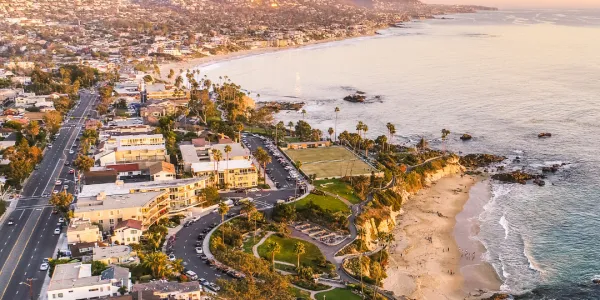 Knoxville
Knoxville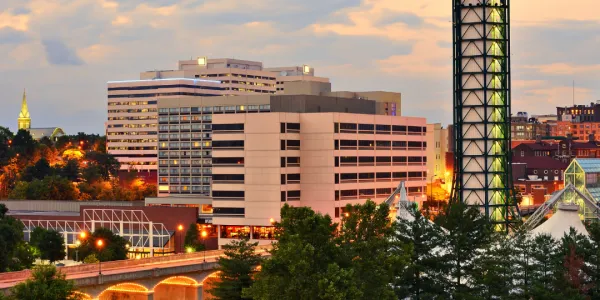 Little Rock
Little Rock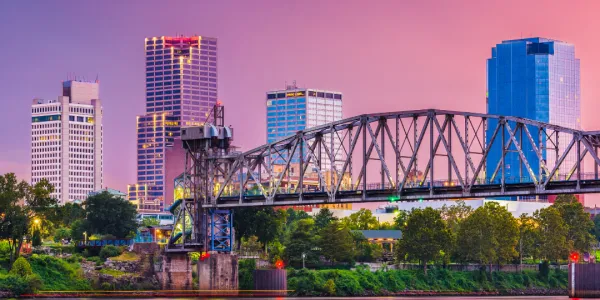 Tulsa
Tulsa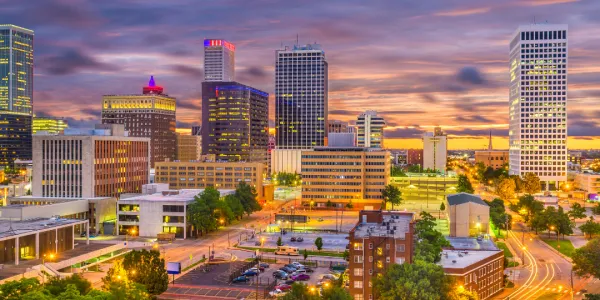 Columbus
Columbus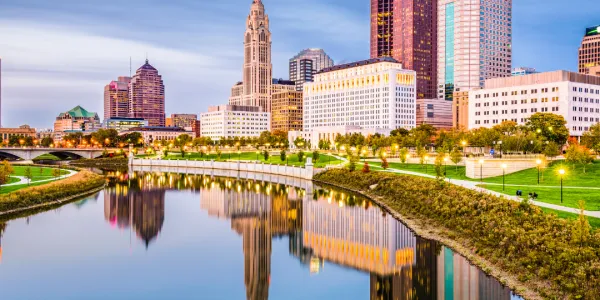 Central PA
Central PA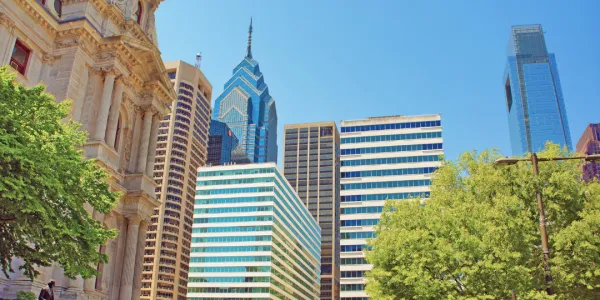 Boston
Boston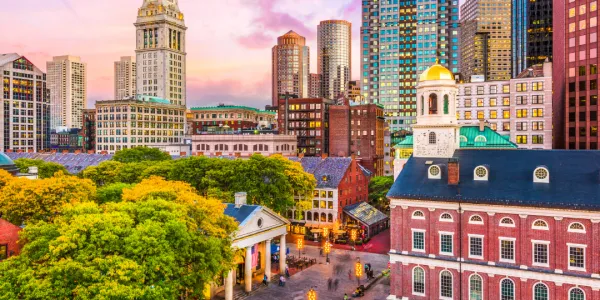 Stay Current On Entrepreneurship
One email per week, all the latest content from the top rising business owners.