Seattle's #1 Small Business Experts
keep up with us at #shrimptankpodcast
Seattle Corporate Sponsors
Check Out Our Playlist On Youtube!
Meet Your Seattle Hosts!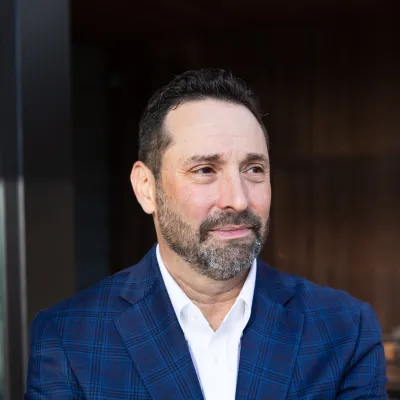 Dan Weedin
Toro Consulting, Inc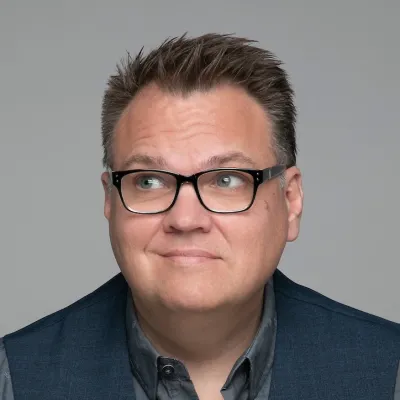 Craig Swanson
Co-Founder of CreativeLive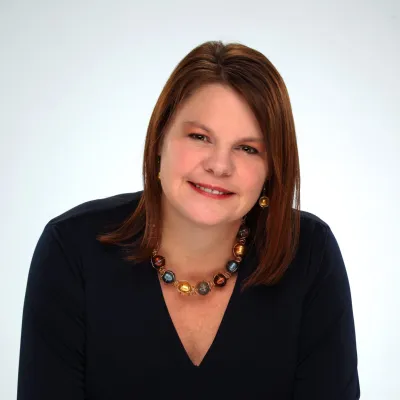 Michelle Bomberger
Founder of Equinox Business Law Group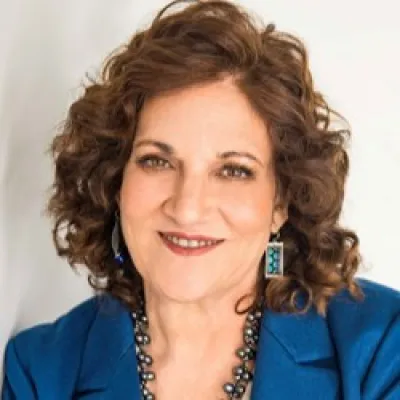 Linda Popky
Founder and President of Leverage2Market® Associates, Inc.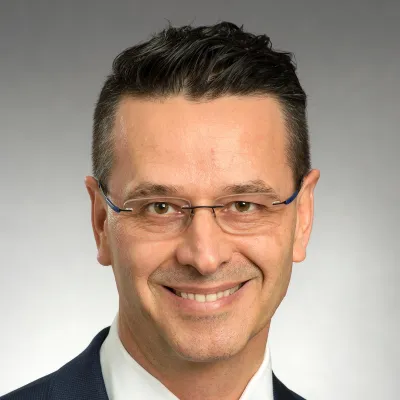 Phil Symchych
Founder SME Wealth Builder Corp
Check Out Our Facebook Live Shows!