Unlocking the Writer Within: Ryan Oliver's Path to Book Writing Success!
Ryan Oliver / Author of Beasts of Men and Gods

June 16, 2023
Guest Bio
Ryan Oliver / Author of Beasts of Men and Gods
Ryan M. Oliver is the author of the fantasy adventure series, "Beasts of Men and Gods". Currently, two books have been published within his grand fable. Ryan Oliver's inspiration for writing and storytelling originated from years of studying history and reading great works of fiction. He aspires to improve his craft to bring wonderful new tales to the world.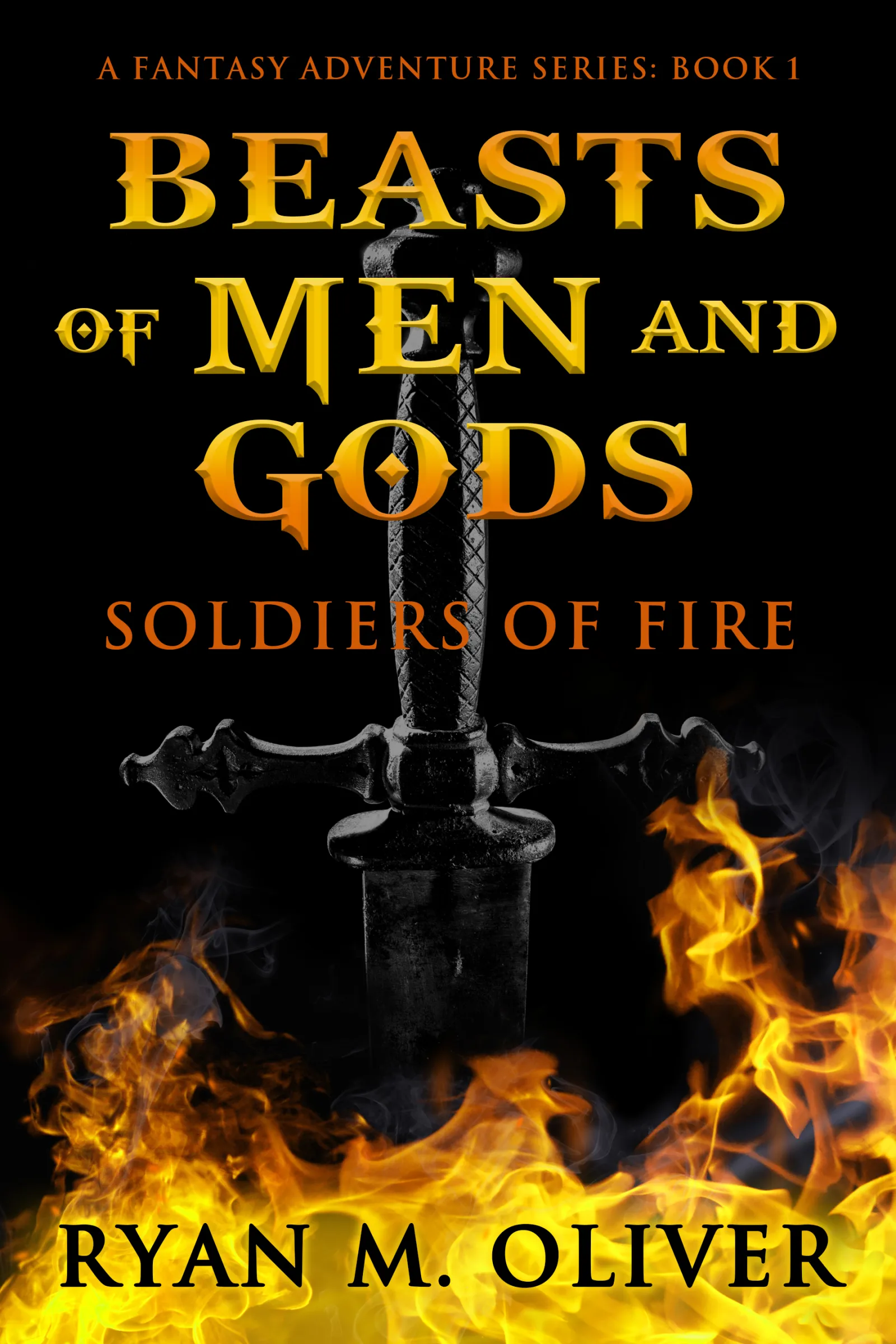 Ryan Oliver works as a Safety Instructor with the Department of the Navy, and is aspiring to develop his work as an author, speaker, and coach. He also produces an interview style podcast, named, "Mighty Books," which features authors of every genre, from all around the United States each and every week.
Born and raised in the Kitsap County area of Washington State, he graduated from Bremerton High School in 2007. Then completed college, graduating from Central Washington University with a Bachelor's of Arts Degree in Elementary education in 2011. He and his wife live with their two sons in Bremerton, Washington.
Ryan M. Oliver's official website
https://www.ryanmoliver.com/
Mighty Books Podcast:
https://open.spotify.com/show/5WhvPthYP3geHxB0CCYtEF?si=IdauIJEuTBqwsTe3LTsSQQ&fbclid=IwAR1E2C7N9SB5i5lDlubavR_lhNJyItTwRCvfF_IX8HWyO2kXJt_wjWakj0A&nd=1
https://www.youtube.com/channel/UC_qAOs_r8-jUeNBrd9-p86w
Watch The Highlights Now!