Knightscope - The Future of Public Security
William Santana Li / Chairman & CEO of Knightscope

December 07, 2022
Guest Bio
William Santana Li / Chairman & CEO of Knightscope
William ("Bill") Santana Li has served as our Chairman and Chief Executive Officer ("CEO") since April 2013. Mr. Li is an American entrepreneur with over 30 years of experience from working in the global automotive sector and founding and leading a number of startups. From 1990 to 1999, Mr. Li held multiple business and technical positions at Ford Motor Company across four continents.
His positions at Ford ranged from component, systems, and vehicle engineering with the Visteon, Mazda, and Lincoln brands; to business and product strategy on the United States youth market, India, and the emerging markets in Asia-Pacific and South America; as well as the financial turnaround of Ford of Europe. In addition, he was on the "Amazon" team, which established an all-new modular plant in Brazil. Subsequently, he served as Director of Mergers & Acquisitions.
After internally securing $250 million in financing, Mr. Li founded and served as COO of GreenLeaf LLC, a Ford Motor Company subsidiary that became the world's second largest automotive recycler. Under his leadership, GreenLeaf grew to more than 600 employees, 20 locations worldwide, and annual sales of approximately $150 million. At the age of 28, Bill was the youngest senior executive at Ford Motor Company worldwide.
After successfully establishing GreenLeaf, Mr. Li was recruited by SoftBank Venture Capital to establish and serve as the President and CEO of the Model E Corporation, a newly established automobile manufacturer that focused on the "Subscribe and Drive" model in California. Mr. Li also founded Carbon Motors Corporation in 2003, and as its Chairman and CEO until February 2013, focused it on developing the world's first purpose-built law enforcement patrol vehicle.
Mr. Li earned a BSEE from Carnegie Mellon University and an MBA from the University of Detroit Mercy.
Watch The Highlights Now!
Meet Your Atlanta Hosts!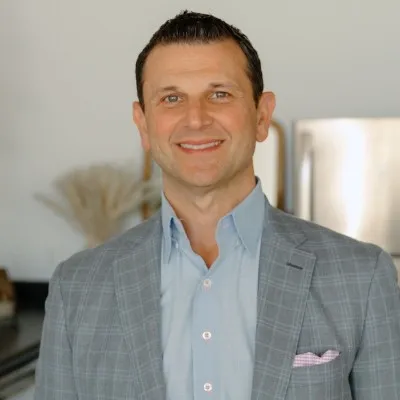 Ted Jenkin
Co-Founder | Co-Host of The Shrimp Tank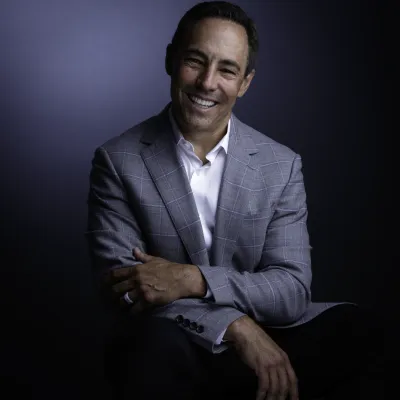 Lee Heisman
Co-Founder | Co-Host of The Shrimp Tank
Sponsored By...