Leading Well in Turbulent Times
Gwyn Armfield / Brigadier General USAF Retired, Managing Director of RGA Consulting Group LLC
September 16, 2022
Guest Bio
Gwyn Armfield / Brigadier General USAF Retired, Managing Director of RGA Consulting Group LLC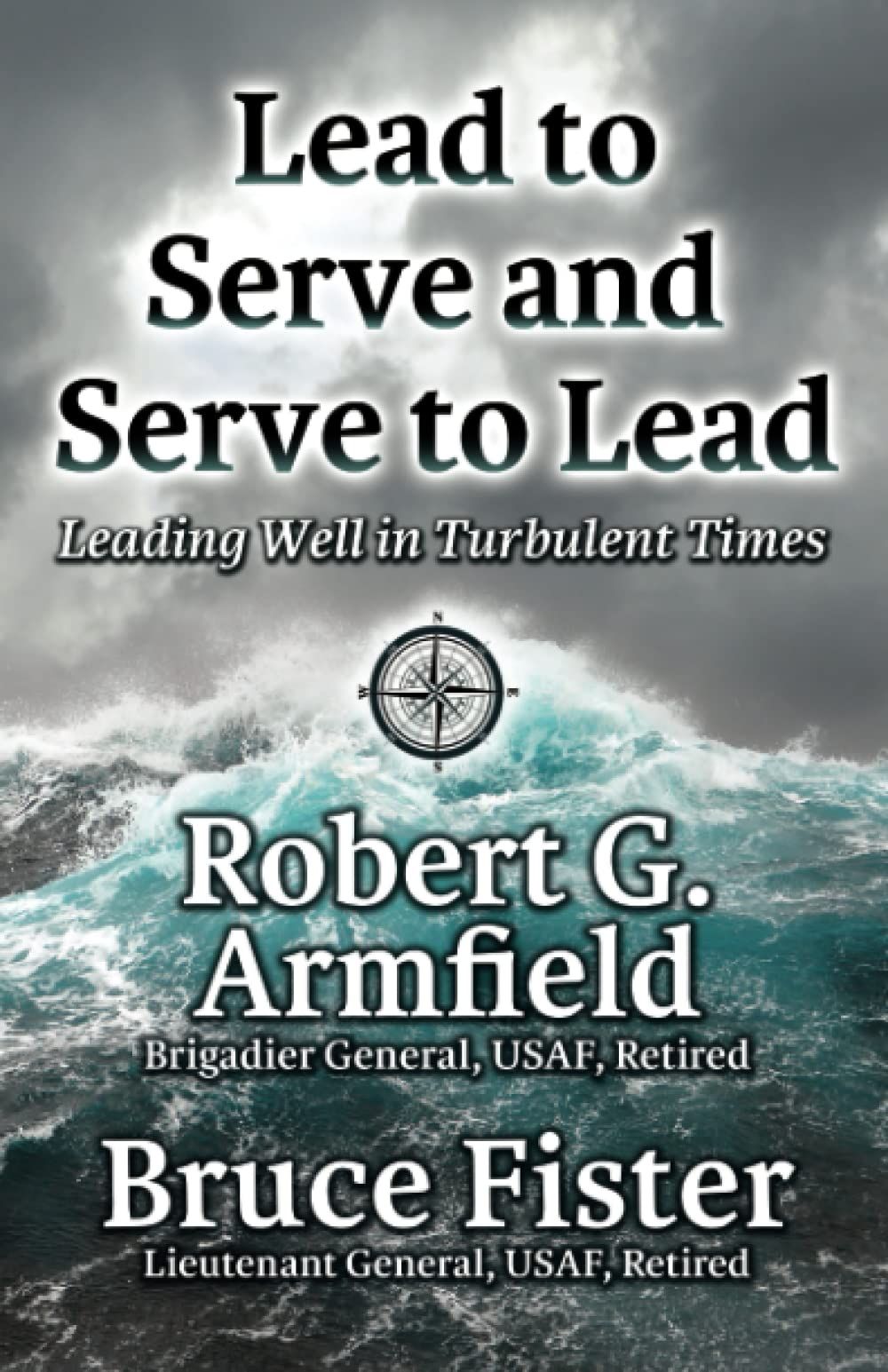 Gwyn Armfield served for nearly three decades of active duty in the US Air Force retiring as a Brigadier General. He now leads RGA Consulting Group where he advises a number of clients on leadership, strategy and technology development.
During his time in the military, Gwyn led Air Force Combat Controllers and Pararescuemen conducting high-risk, high-return special operations around the globe. He finished his career as the Deputy Commanding General for Special Operations Forces in Afghanistan and as the Vice Director of Plans and Strategy for US Central Command. For his actions, Gwyn was awarded the AF's top leadership recognition - the USAF Lance P. Sijan Leadership Award.
He is the co-author of the book Lead to Serve and Serve to Lead: Leading Well in Turbulent Times with co-author Lieutenant General (retired) Bruce Fister and he is a frequent speaker at corporate and government leadership training events. Gwyn's passion is equipping others to lead well and enabling organizations to build high performing, successful teams. You can contact Gwyn through www.leadtoservebook.com.

Watch The Highlights Now!