Rally Foundation - Leading The Fight Against Childhood Cancer

Dean Crowe / Co-Founder & CEO of Rally Foundation
Lex Stolle / Motivational Speaker & Cancer Survivor
December 09, 2022
Guest Bio
Dean Crowe / Co-Founder & CEO of Rally Foundation
Lex Stolle / Motivational Speaker & Cancer Survivor
Dean Crowe:
Dean Crowe is the Co-Founder and CEO of Rally Foundation for Childhood Cancer Research, a national non-profit organization based in Atlanta that funds childhood cancer research through grassroots initiatives. By vision and leadership, Dean works to empower a nationwide group of volunteers, families and friends who want to "do something" to help in the fight against childhood cancer. She also leads Rally's national advocacy efforts. Dean has a background in commercial real estate sales and was a mortgage loan officer who got her start in fundraising by serving as the Campaign Director for Young Life's national camp, SharpTop Cove. She fondly refers to that experience as "fundraising baptism by fire!" Dean is a graduate of Auburn University and Harvard Business School Executive Education Strategic Perspectives in Nonprofit Management. She and her husband, Reid, live in Atlanta and have two sons: Jonathan, a neurologist who is married to Katie and living in Boston; and Russ, a marketing strategist who is married to Emily and living in Atlanta. Dean and Reid enjoy traveling, college football and spending time with family and friends.
Lex Stolle:
Lex was diagnosed with acute lymphoblastic leukemia at age 10 years old in September 2019. He completed treatment January 2022. He is now 13 years old and in the 8th grade.
Lex has always loved watching how businesses operate. In fact, it has been his hobby to write letters to companies complimenting them on their customer service and products. He often has a lot of ideas of how things could be done more efficiently or better. He has started several of his own small businesses over the years ranging from products to services. Most recently he began selling cards with discounts to local restaurants with a portion of the proceeds benefiting Rally. In his free time he likes to invest in the stock market.
He loves to speak publicly and dreams of one day working in the entertainment industry as a broadcaster or radio personality.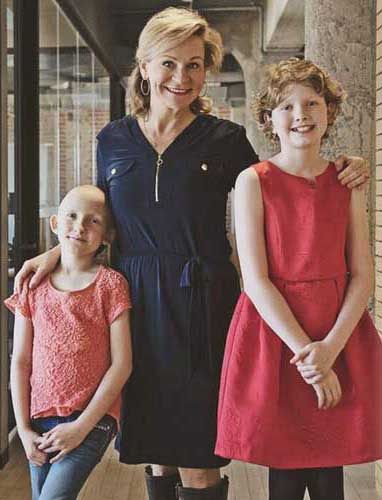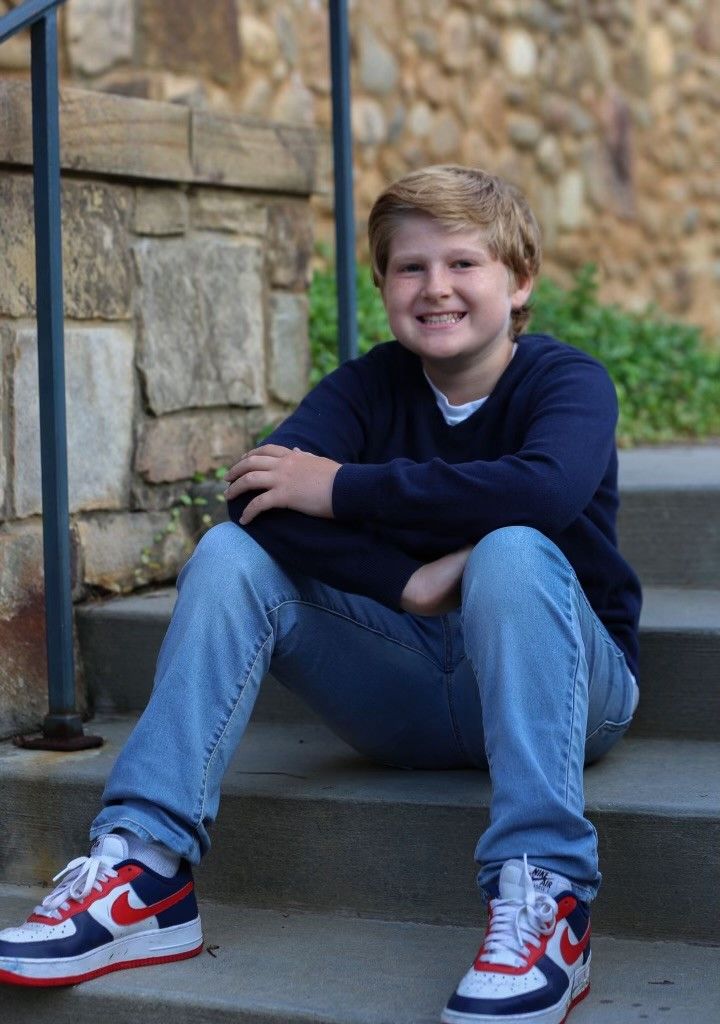 Watch The Highlights Now!